A-Rack's On TV with its MDC Design
Views:203 Author:Site Editor Publish Time: 2019-02-15 Origin:Site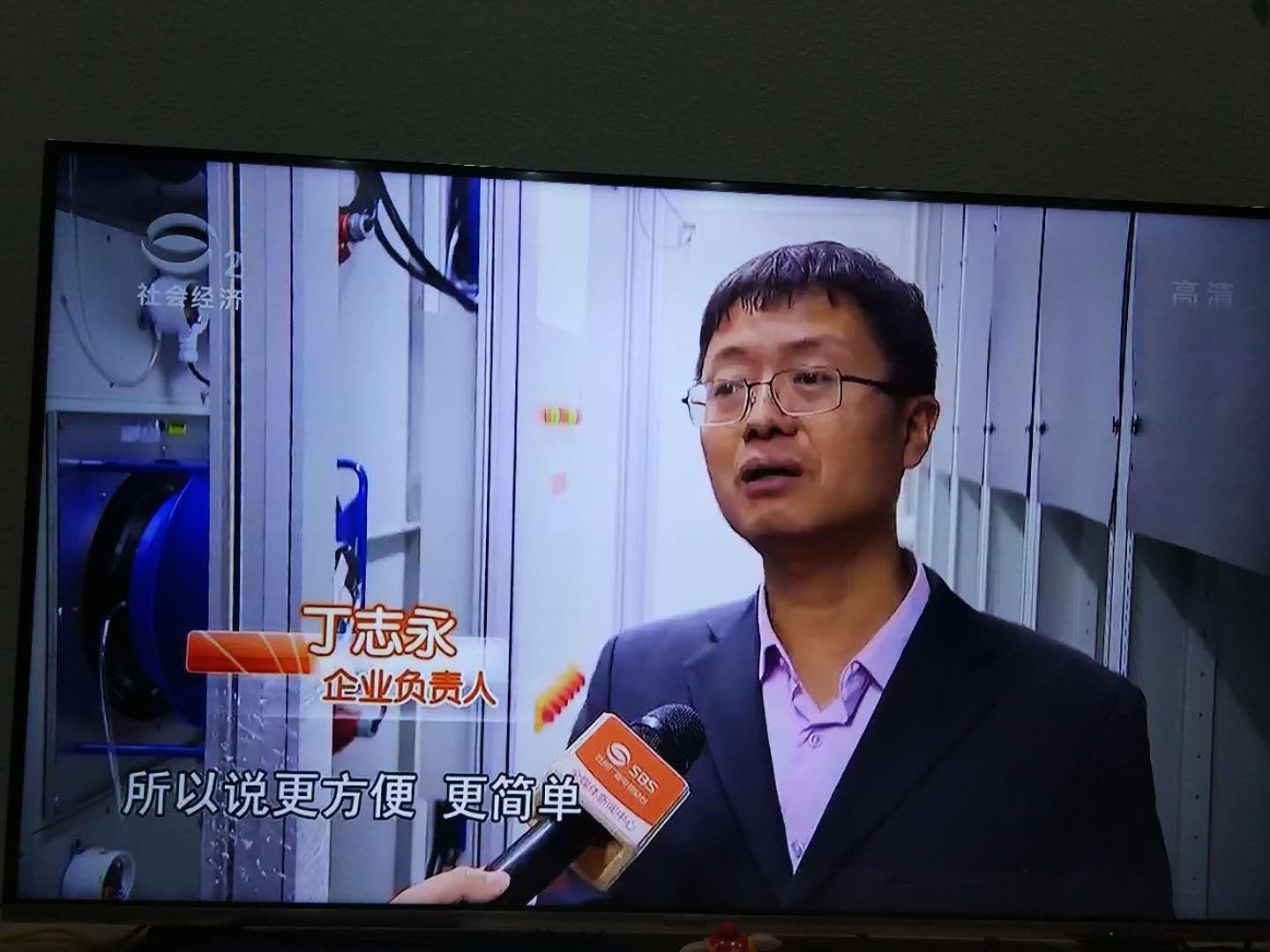 How excited that A-Rack's on TV with its MDC design.
On the signing ceremony of MDC's globalization coperation, Mr Ding, general manager of A-Rack have been
interviewed about the MDC development and our future vision.
And Suzhou TV interviewed Mr Ding and made it a special report.
As we all know, 5G is coming, and China played an important role in it.
We A-Rack also keep up with the time and is ready to face the challenge.