RakworX at DCD 2018 in New York
Views:230 Author:Site Editor Publish Time: 2018-05-08 Origin:Site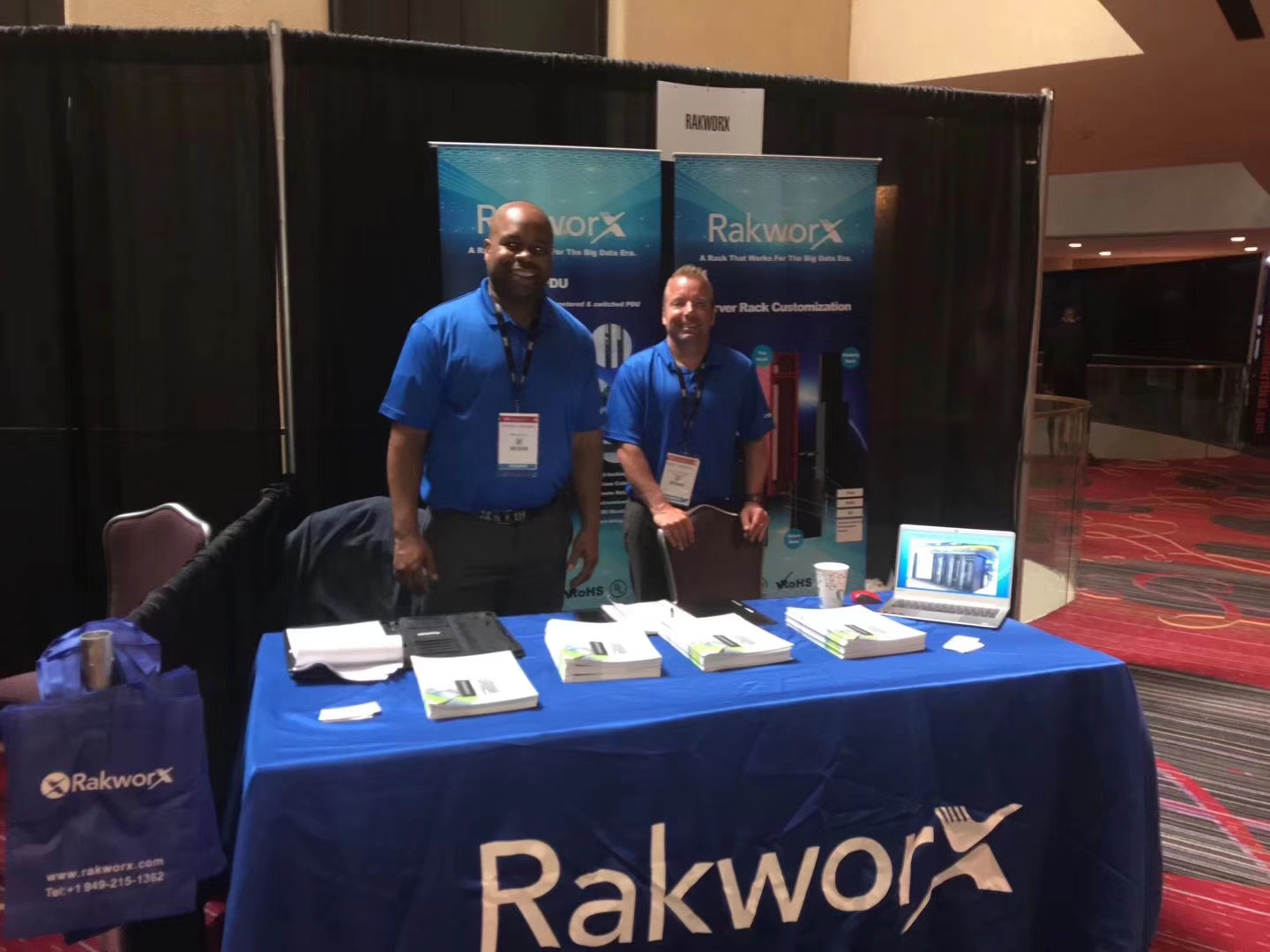 RakworX is an US-based company,which manufacture data center server rack,PDU,cold aisle,MDC and so on.
Our main is to provide competitive data center solutions and services and continue to create maximum value for customers.
Every year, we will participate in various exhibitions to learn more about latest industry trends and make more friends with those who are also devoted to data center industry.
Recently RakworX ended its tour in DCD 2018 in New York from May 1st - 2nd. In this exhibition, RakworX showed its newest technology in MDC and its innovation in traditional data center industry. Through this exhibition, RakworX also got to know more partners and clients. Congratulation again for great success we achieved in this exhibition.
Please contact our sales for product catalogue.