Suzhou A-rack meets DCW UK 2019
Views:206 Author:Site Editor Publish Time: 2019-04-01 Origin:Site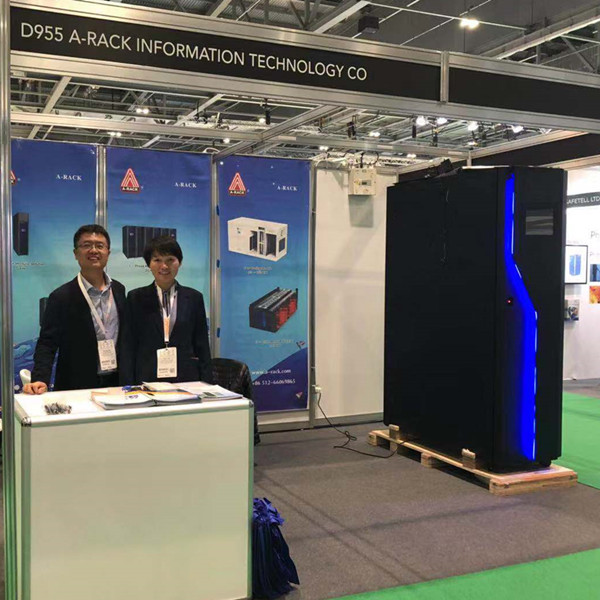 At DCW UK opening on March 12, Suzhou A-rack showed the newly developed all-in-one rack. It attract more visotors than other exhibitions.
More and more people foucs on smark rack and MDC (modular data center).
Suzhou A-rack as the pioneer of Edge Computing Solution, we brought so many fliers which introduce our solutions for different scales of MDC.
A lot of potential customers are interested in the Edge Computing Solution and they expressed their strong desire of cooperating with us.
The success of this exhibition owes to the advance technology, edge computing solution.

If you are interested please download the introduction or contact us.

FREE COOLING R10.pdf