UL News Updated
Views:216 Author:Site Editor Publish Time: 2018-08-10 Origin:Site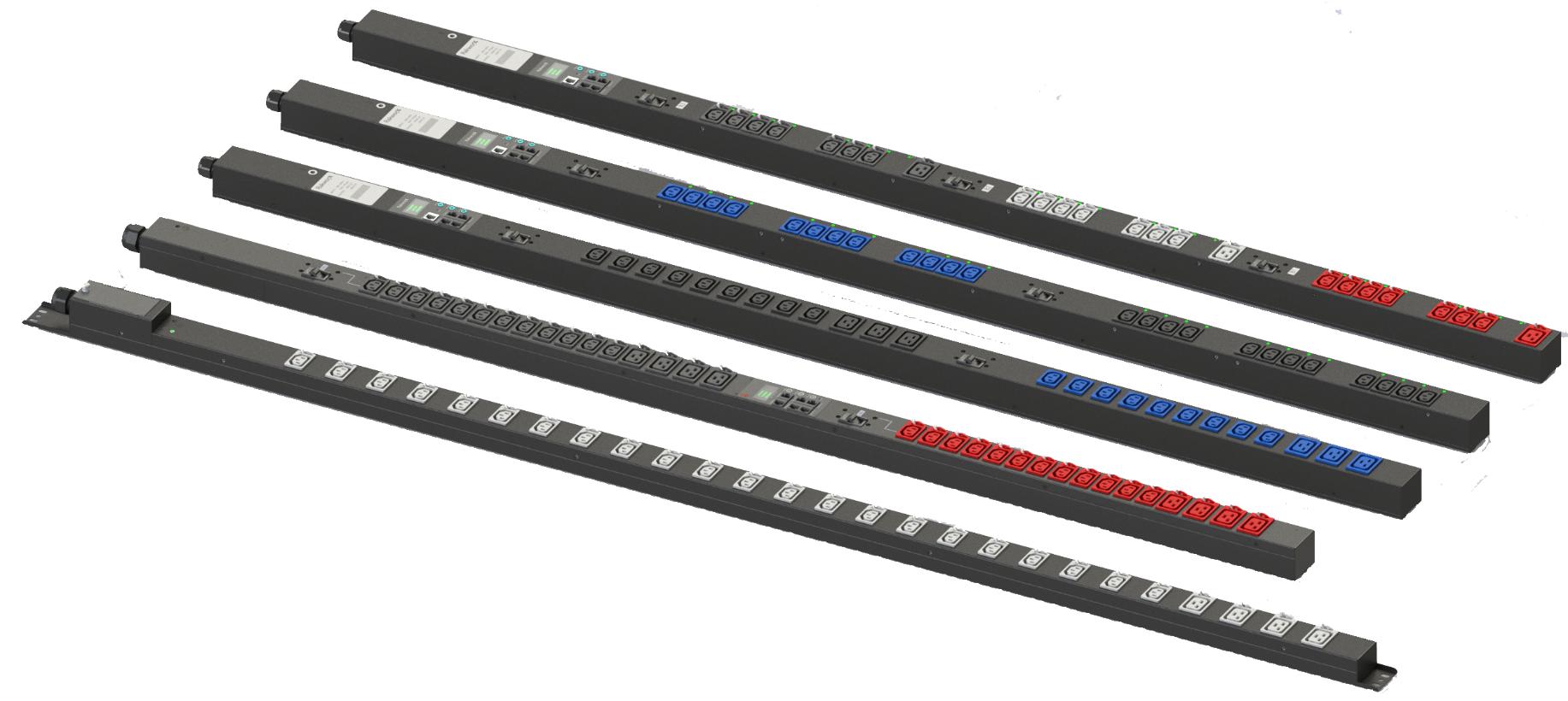 As our global marketing grows rapidly, we have applied UL certificate before and now we handed in all data required.
Finally we will get our UL certificate for PDU soon.
Underwriters Laboratory (UL) is the standard for safety and compliance.
Underwriters Laboratory identifies a product that is certified for conformity and tested for quality.
The UL Listing certifies that PDU Cables equipment, materials and processes meet the standards
and safety to provide assurance that its branch circuit power whips are safe for Data Center use.
The UL listing mark is one of the most recognized, accepted and trusted symbols in the world.
The UL Listing is proof that you are getting the best value for your money.
Choose RakworX,choose high quality and safety.